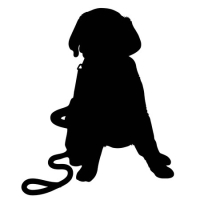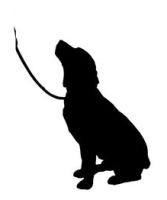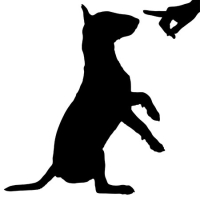 Start your pup off on the right paw! Geared for pups from  8 weeks to 6 months old

Our group classes take your dog from basic obedience all the way to Therapy Dog! Check us out!

Flexible, individualized training to fit your schedule in your home or our facility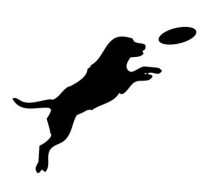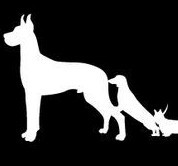 Tired or frustrated with your dogs behavior? Let our animal behaviorist help!

Our Dog Blog, Upcoming events, Specialty classes, Resources and more!

Learn about Dogz, Meet our Trainers, see our certifications and best of all, our dogs!